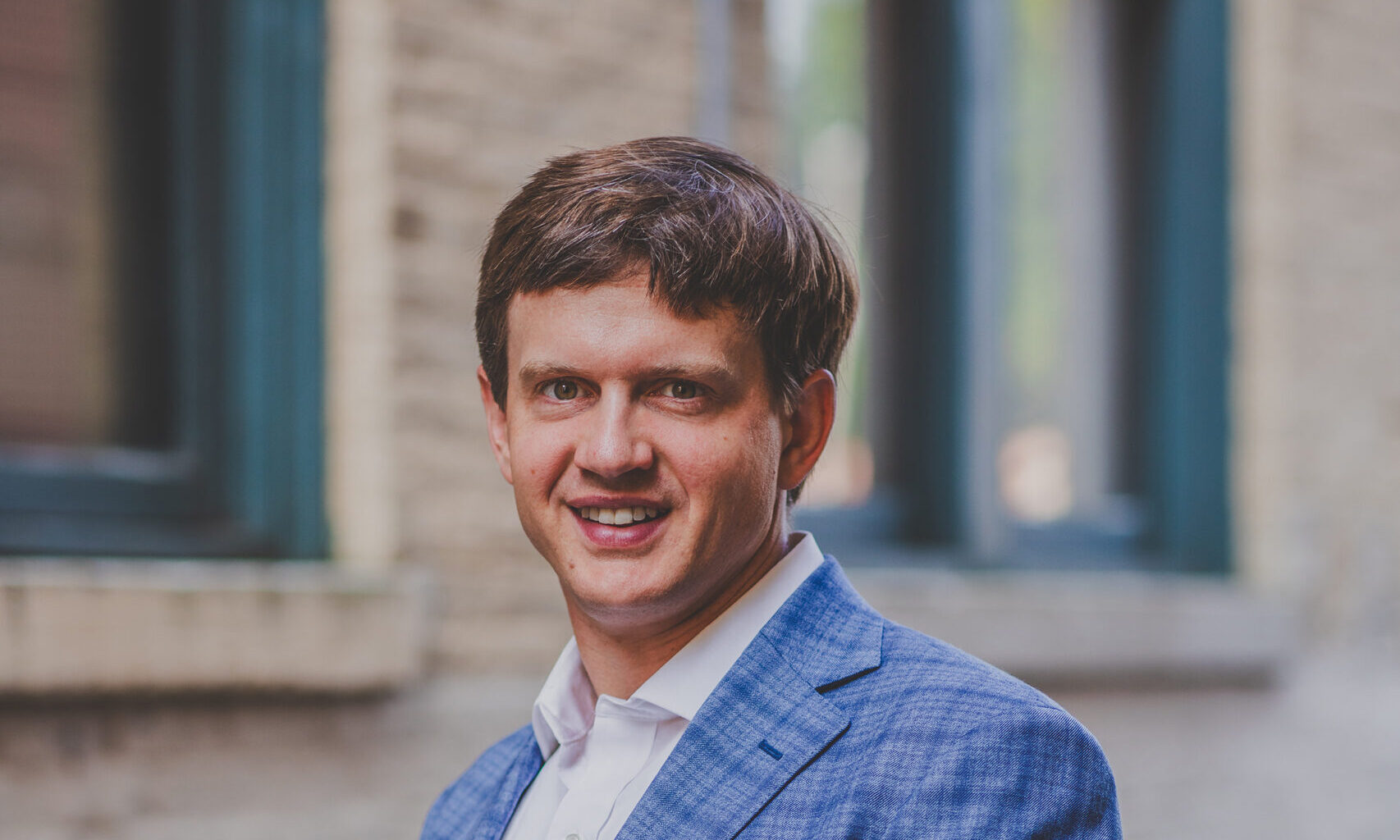 Wes Young
ANALYST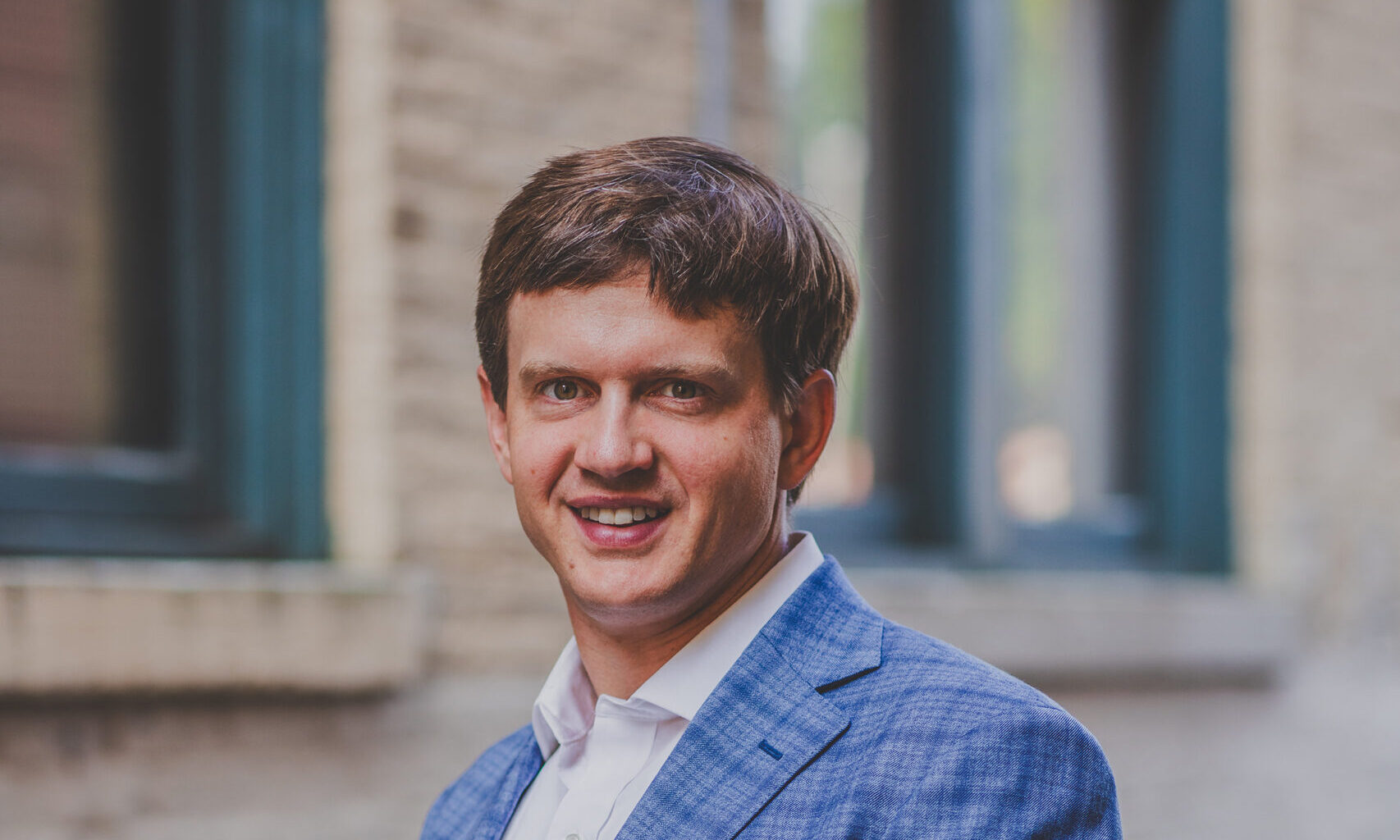 Experience
Benjamin F. Edwards & Co.
ProNvest
Community
McCallie School Alumni Council
Lookout Mountain Presbyterian Church
(Deacon)
Prior to joining FourBridges in 2023, Wes was a Financial Advisor at Benjamin F. Edwards & Co., a St. Louis based wealth management firm with a local presence in Chattanooga. His responsibilities included preparing income projections and investment reports, analyzing market trends, adjusting financial models, fostering client relationships, and managing over $300 million in coordination with senior advisors. Before joining Benjamin F. Edwards & Co., Wes served as a Retirement Counselor and Implementation Consultant at ProNvest. In this role, Wes conducted retirement workshops across the Southeast and managed customer relations and data. He also completed the Greenville Fellows Program, a nine-month faith and leadership development program that involved an internship at Southern First Bank, the completion of a seminary course, and weekly participation in a leadership lecture series.
Wes graduated from the University of Georgia's Terry College of Business with a B.B.A. in Management Information Systems. He is currently continuing his studies in the financial sector as a CFA Level II Candidate.
Experience
Benjamin F. Edwards & Co.
ProNvest
Community
McCallie School Alumni Council
Lookout Mountain Presbyterian Church
(Deacon)
Curious about the process of selling a business?
Download our FREE guide!
Learn everything you need to know about finding a buyer and getting a deal done.